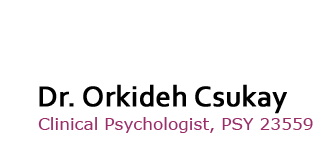 Childrens Services
Dr. Orchid Csukay provides comprehensive psychological services to children and families. She specializes in the assessment, diagnosis, and treatment of gifted, learning, developmental, behavioral, emotional, and school-related issues. Dr. Csukay also provides individual, group, and family therapy. Her primary goal is to help children and adolescents succeed academically, socially, and emotionally.
oris aquis replica watches
Choosing a psychologist for your child or adolescent's needs can be a difficult decision. You can feel confident that Dr. Csukay will treat your child with respect, and give them the individual attention they deserve. Dr. Csukay uses her expertise as a mother, teacher, and psychologist to find the best treatment options for your child and family.
cartier replica watches