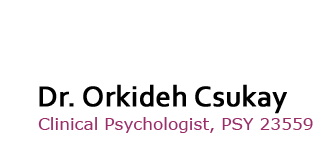 What Is Postpartum Depression?
What is Postpartum Depression?
The birth of a baby can trigger a mix of powerful emotions such as excitement and joy along with
fear and anxiety. But these emotions can also be a result of something less expected by the mother
at that time – Depression.
Postpartum depression is not a character flaw or a weakness. Sometimes postpartum depression
is a natural part of giving birth. If you are feeling depressed after your baby's birth, you may be
embarrassed and reluctant to talk about it with others. If you still feel depressed after a few weeks,
or if you feel that these symptoms interfere with your ability to care for your baby and complete
everyday task, call your doctor. Early intervention can help you recover faster.